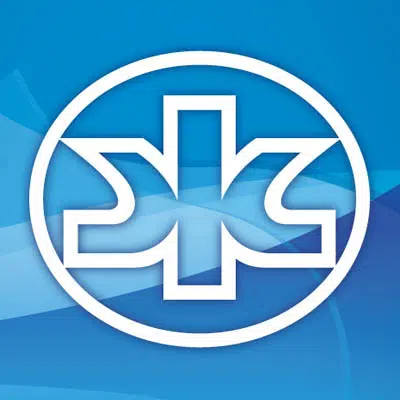 Some local leaders are joining the call to have Kimberly-Clark to delay its decision on the Cold Spring plant in Fox Crossing.
The company gave the state until the end of the month to vote on about $100 million in tax incentives. Kimberly-Clark says they're needed to keep the plant open. About 500 people work there.
Fox Crossing Village President Dale Youngquist says they want the company to wait until after the November election. He says the village receives a lot of property tax revenue from the plant. He says it's also a major consumer of utilities. He says closure of the facilities would result in higher property taxes and utility costs for people living in the village.
The Assembly passed the incentives package several months ago. There aren't enough votes among Majority Republicans in the Senate and supporters are trying to get Democrats to back the bill.