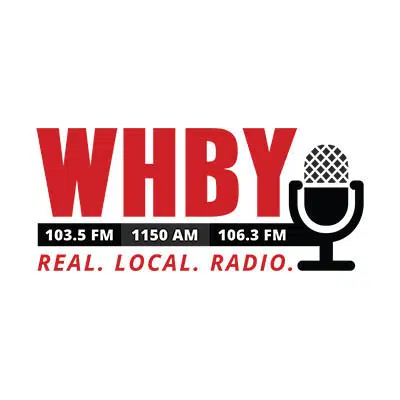 Victim advocates say today's Senate hearing on accusations against Supreme Court nominee Brett Kavanaugh may have been hard for some sexual assault survivors to hear.
Pam Malin is an advocate for Disability Rights Wisconsin. She says hearing other people talk about it can bring back feelings of fear and sadness. She says it's hard to hear someone else's story because it reminds victims of their own experiences.
Malin says people shouldn't pressure victims to report an incident and it should be their decision. She says the recent "Me Too" movement has helped some people come forward and tell their stories.