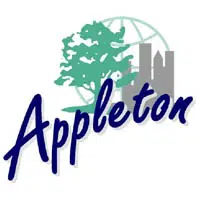 A major intersection on Appleton's south side is scheduled to open on Monday.
City spokesman Chad Doran says people will be able to get through Calumet and Oneida streets again. He says parts of it have been closed throughout the year, and it's forced plenty of people to find other ways to get around.
Doran says the city expects to finish the entire Oneida Street project by November 2.
He says that doesn't include the DOT's work to build a diverging diamond interchange at Highway 10-441 and Oneida Street. He says that's supposed to be done in mid-November.