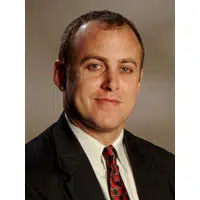 The top Democrat in the Assembly is concerned the proposed tax incentives package for Kimberly-Clark could create a slippery slope.
Minority Leader Gordon Hintz of Oshkosh says the money wouldn't go toward creating new jobs but preserving existing ones. Kimberly-Clark wants about 100 million in incentives to keep the Cold Spring plant open in Fox Crossing. About 500 people work there.
Hintz says there's a lot of businesses that would take $100 million from the state, but he says you have to ask where it ends.
Hintz says calling for a Senate vote after the election shows how unpopular the incentives are. There isn't enough support among Majority Republicans to get the bill through the Senate.
Supporters believe Democrats will get on board once the election is over and there isn't a heightened focus on politics. The Assembly already approved the incentives.