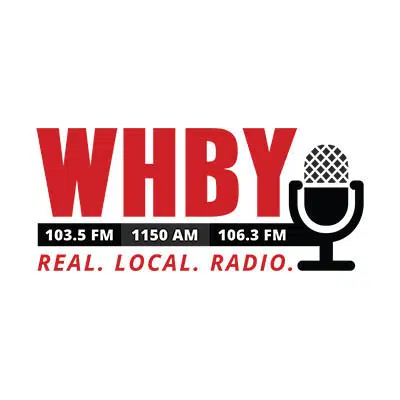 A local health care provider wants to help parents talk to their kids about school shootings and other mass violence.
Bellin Health is hosting meetings where parents can ask questions. Spokeswoman Megan Lehmann says the idea started when a co-worker's child brought up a story they saw on TV. She says he didn't know how to answer his kid's questions.
Lehmann says children don't have the experience or knowledge to understand the situations. She says parents get a chance to talk to a child mental health therapist and an active shooter trainer.
Bellin held its first meeting last night and the provider planning more in the future.