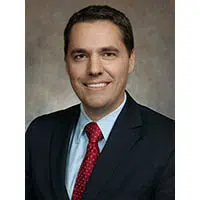 Lawmakers are planning to hold a vote on the Kimberly-Clark incentives after the election.
Governor Walker issued a statement today, saying the Senate will return on Monday, November 12 to take up a proposal to give the company about $100 million in tax incentives.
Kimberly-Clark would use the money to keep the Cold Spring plant in Fox Crossing open. About 500 people work there.
The Assembly approved the incentives earlier this year, but there hasn't been enough support from Majority Republicans in the Senate.
Republican Sen. Roger Roth of Appleton believes Democrats would be more willing to support the incentives after the election. He says right now, nobody wants to do anything politically that would help people on the other side of the aisle.
He says the make-up of the Senate will be the same for the November vote because new lawmakers wouldn't take office until January.