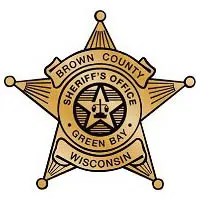 Law enforcement and hotels in Brown County are figuring out how to better work with each other to save human trafficking victims.
Members of the sheriff's department and the Greater Green Bay Convention and Visitor's Bureau got together at Northeast Wisconsin Technical College yesterday to talk about the issue.
A spokeswoman for the visitors bureau says unfortunately hotels are one of the main places human trafficking takes place and workers need to know what to look for.
Sergeant Matthew Wilson is working on an agreement with hotels that will make getting information about suspects and victims easier.
Wilson says most hotels are willing to work with police when they know a victim is involved but some are hesitant because of privacy and liability issues.
He says when that happens and investigators are forced to get subpoenas or search warrants they're using time they don't have.