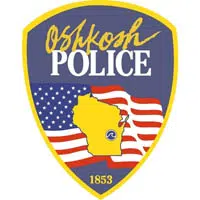 Oshkosh police are raising money for a unique program that lets inmates at the Oshkosh prison to train service dogs for people with Post Traumatic Stress Disorder.
The non-profit is called JourneyTogether Service Dog.
Officer Kate Mann says the dogs live with inmates in their cell, and then community volunteers take the dogs out of the prison to have different experiences. Mann says it gives inmates a chance to learn life skills and responsibility.
She says the training process is extensive, and each dog is in the program for two years.
She says officers and staff earn perks for donating to the cause.