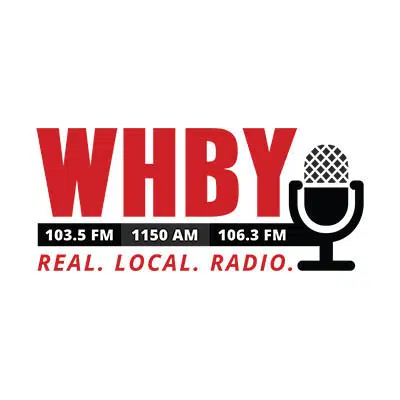 Some voters around the state will find referendum questions about marijuana in the November election.
A recent Pew Survey found that 62 percent of U.S. adults think it should be legalized.
Mason Tvert is with the Marijuana Policy Project. He says support is growing, and opposition is waning. He says only about one-third of Americans think the drug should remain illegal.
A Marquette University poll from 2016 showed 59 percent in the state believe marijuana should be legalized and regulated like alcohol.
The county boards in Outagamie and Winnebago counties voted against a proposed referendum. One will be on the ballot in Brown County.