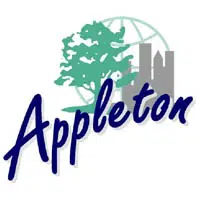 Appleton could keep looking for a site for a long-talked-about large regional park on the southeast side.
Mayor Tim Hanna included $500,000 in next year's proposed budget to buy land.
Parks and Recreation Director Dean Gazza says they explored three potential locations over the past year. He says none of them worked out. He says they were either too expensive or not ideal for a park.
Gazza says it's a challenge because they'll need at least 40 acres. The project could be comparable to Memorial Park on the city's north side. The city started talking with Harrison and Menasha about a joint park around 10 years ago. Those communities decided to go in another direction.