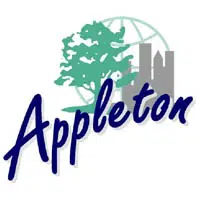 The plans to tear down the city's Blue Ramp in downtown Appleton are taking shape.
The parking ramp is connected to the City Center and it's at the corner of Appleton and Washington streets.
Dean Gazza is the city's facilities director. He says the ramp will close at the end of the year, and demolition will start soon after.
Gazza says the early work will be a little complicated because the ramp is connected to other buildings that won't be torn down. He compares it to separating a garage from a house. Gazza expects most of the major demolition work will start in the spring.
The city is tearing down the ramp because of its age and condition. Boldt Construction will do the work for nearly $2 million.