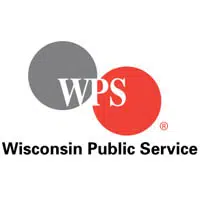 Temperatures are dropping, and families that need help paying their heating bills are getting a reminder from a local utility company.
Wisconsin Public Service spokesman Matt Cullen says about 205,000 households received energy assistance last winter. He says people don't need to be behind on their bills to get help. He says the money can go toward heating and electricity costs, along with emergency needs.
Cullen says the Wisconsin Home Energy Assistance Program hands out the money based on household income.