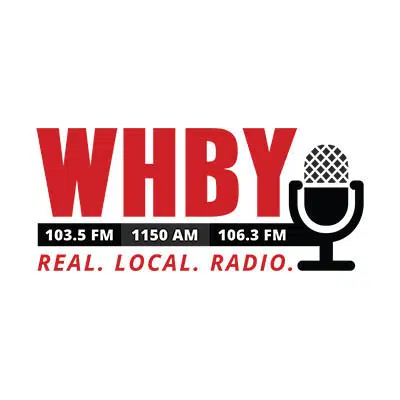 A proposed bridge project in downtown Appleton could cost the city $5 million.
That's how much is included in the proposed budget to straighten the curve heading into the downtown from the Oneida Skyline Bridge. The city is going to replace a small bridge that takes traffic to Lawrence Street and turn Appleton Street into a two-way street.
Paula Vandehey is the city's public works director. She says the five million includes doing the Jones Park parking lot, and a new pedestrian connection.
Vandehey says they also have to build a retaining wall near the former Trinity Lutheran Church. She says they want to finish the entire project by October of next year.