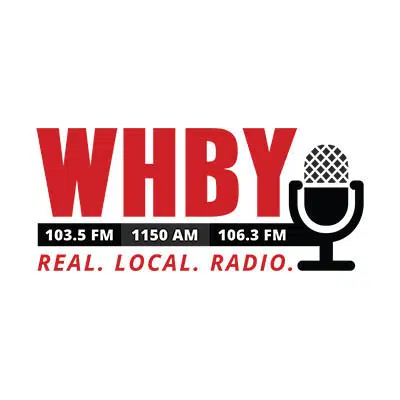 The bond from the case of a man convicted of slipping an abortion pill to his pregnant girlfriend helped Outagamie County start two programs.
Manishkumar Patel was sentenced last week to 22 years in prison. When he went on the run in 2007 he forfeited his $750,000 bond. $400,000 of it paid for two initiatives to help jail inmates.
Bernie Vetrone is the county's director of treatment services. He says they hired a full-time educator. He says from 2010 until today, they've had 4700 inmates participate in some form of education. He says 301 got their GED.
Vetrone says they also added a treatment program for second and third offense drunk drivers. He says it's helped save over 29,000 jail bed days since 2013. The money ran out in 2017.
Vetrone says they've been so successful that the county is funding both initiatives. He says without Patel's bond they likely never would've started them.