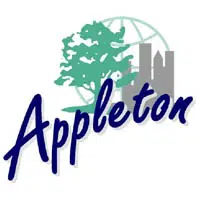 There's a proposed timeline for turning railroad trestles into trail bridges in the Appleton flats.
City Facilities Director Dean Gazza says they would design at least one of them next year with construction possibly set for 2020. He says they would start with the trestle that goes from Lawe Street to the new Eagle Point development first. Gazza says then they would move onto the Edison Trestle that runs from Pullmans to the future site of Ellen Kort Peace Park. He says they might work on that in 2021.
The proposed budget for next year includes $675,000 for the trestles. The city got them after years of negotiations with Canadian National Railroad.