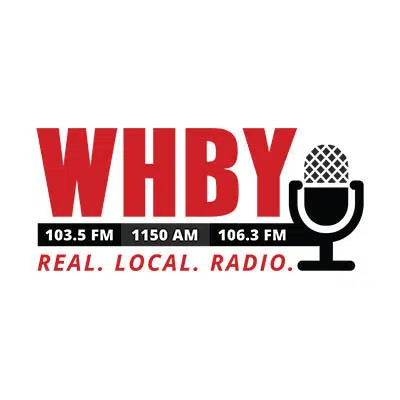 A rehab center that helps human trafficking victims is celebrating a one-year anniversary.
Twelve women between 18 years old and 25 years old have passed through the Rose Home since it opened.
While at the home women have access to around the clock treatment including trauma therapy, life skills training and even workforce preparation for when they're ready to move out.
Brian Russo is the executive director and co-founder of Eye Heart World. He says the goal is to get survivors back on their feet.
Russo says it's been amazing to see the way the women blossom when put in a healthy, loving, supportive environment.