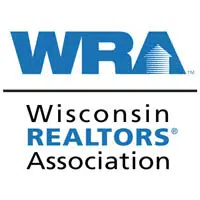 It was a rough September for the housing market.
Sales dropped 12 percent compared to the same month last year.
Economist David Clark of the Wisconsin Realtors Association says it comes after a 3.3 percent increase in August. He says September was an anomaly.
Clark says the combined sales over August and September were closer to the average for the year so far. They're down nearly three percent in 2018.
Sales were even slower in the northeast region, with a 19 percent drop last month, compared to September of last year.
Median prices rose almost seven percent across the state to $185,000. They climbed nearly five percent in the northeast region to $155,000.