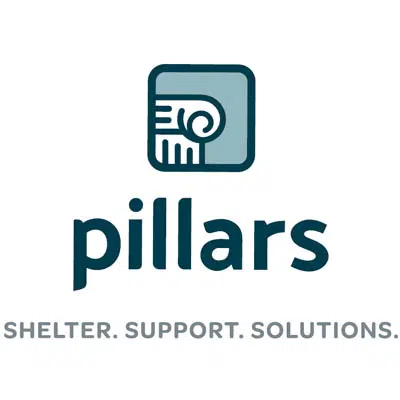 A local non-profit is hoping to address the lack of affordable housing with a newly renovated home on Appleton's north side.
Ryne Lodl is with Pillars. He says the three-bedroom home is perfect for a family of three to five people. He says they used a Community Development Block Grant from the city to help pay for it.
Lodl says the goal is to help stabilize families, so they can eventually move into other housing. He says whether that takes them six months or six years, they're with them for the entire ride.
He says money from the Wisconsin Housing and Economic Development Authority helped them remodel the building. He says it was in pretty bad shape.
Lodl says the project was finished yesterday, and they hope to have a family move in by November 1st.
He says an interactive open house to show off the home will be held today and tomorrow from 1 p.m. to 5 p.m., and on Saturday from 9 a.m. to 1 p.m.
The home is at 1008 N. Oneida Street in Appleton.