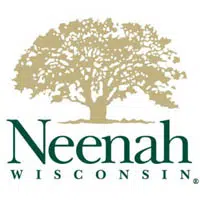 A proposed fee to offset special street assessments in Neenah took a step forward.
Mayor Dean Kaufert included the transportation charge in his budget for next year. The city's finance committee is now on board.
It would charge property owners a flat fee on their utility bill, just like a stormwater fee. It would be based on what are called equivalent runoff units, or ERUs.
The charge for a typical single-family lot would be $22 a year.
Kaufert says special assessments can hit families hard because they're typically around $5,000 to $7,000. He says he's been looking for ways to eliminate them for about two years.
Other communities are using wheel taxes to offset special assessments. They're added to the state's vehicle registration fee.
Neenah's city council will take up the proposed fee when members vote on the budget next month.