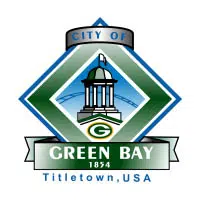 The Green Bay Finance Committee is working on the 2019 budget and it calls for a nearly four percent cut to most city departments and a one-point-one percent increase in property taxes.
The cuts will take $1.1 million from the police department and about $975 thousand from the fire department.
Police chief Andrew Smith says that means cutting 14 officers.
He says they're going to put on hold plans to buy new squad cars.
Fire chief Dave Litton says they're going to lose four people.
He says that leaves an entire ambulance vacant.
He says that means longer response time on the east side.
The budget needs to be approved by the city council.
They'll meet on Monday.