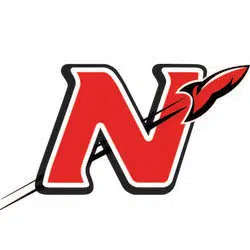 The Neenah school board could decide in the next couple of months whether to hold a building referendum.
Members went over the results of a district survey, and they could decide to go to voters in April.
Spokesman Jim Strick says 50 percent of non-parents and non-staff would support a $120 million referendum, or even one for $130 million.
He says the survey shows replacing Shattuck Middle School is the top priority. He says it's now up to the school board to put together a specific plan for improvements to other schools.
Strick says only 30 percent were interested in building a new school for grades five and six.
He says the board will meet every other Tuesday, starting next month, with a goal of finalizing a referendum question by the end of December.