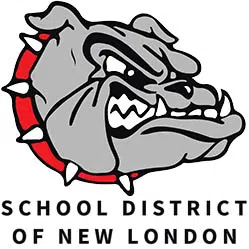 The New London school board is putting a building referendum on next Tuesday's ballot.
Voters will decide whether to spend $1.1 million, in each of the next 10 years, for maintenance and upgrades at the various schools.
District Administrator Dennis Krueger says they're larger items, like boiler replacements and roof work, that they can't fit into their regular budget. He says they'll also make safety and security upgrades.
Krueger says even if voters approve the referendum, the property tax rate would still drop by $1.50, to $7.66. He says that's because the debt from the high school and another referendum will be paid off.
It would mean property owners would pay $766 for every $100,000 in value.