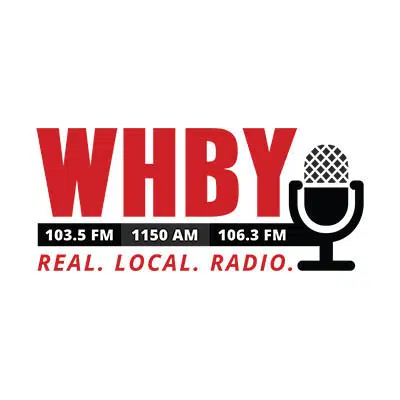 Local children in need are getting some help from an unlikely place.
Inmates at the Oshkosh prison knit hundreds of hats, scarves, and mittens every year.
Corrections Unit Supervisor Eric Barber says the program is also good for the inmates. He says it gives them a way to give back to the community because they've all taken something from it.
Barber says the inmates have made over 1,400 pieces so far this year. Most go to homeless and low-income families.
Barber says they also make blankets and decorations for people in assisted living facilities. He says the program is funded from donations from the community.