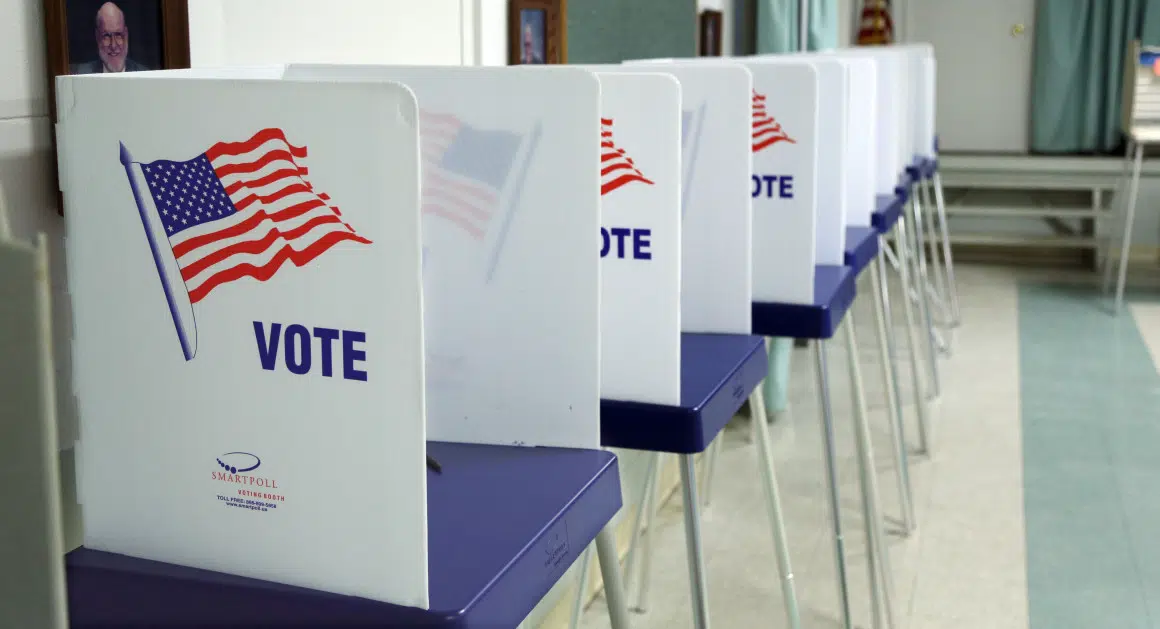 The West De Pere school board and administrators now have building projects to plan, after yesterday's successful referendum questions.
Voters agreed to spend $64.8 million on four schools. They include a new intermediate school for fifth and sixth graders, along with additions and renovations to the high school.
Superintendent Joe Zegers says the board meets tonight to start talking about the details. He says they want everything to open by 2021.
Zegers says administrators have already visited eight other districts that have an intermediate school, and the board will start talking about different designs.
Sixty-six percent of voters approved the first referendum question. Fifty-one percent said "Yes" to spending $6.9 million on an indoor, multi-purpose facility.
It'll be used for phy ed and athletics. The money will also go toward improvements to the high school football stadium.