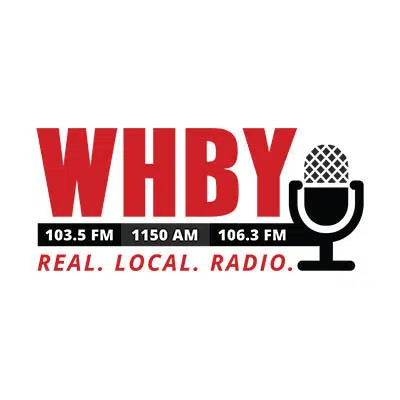 The number of voucher students in local private schools climbed again this year.
Valley Christian School in Oshkosh picked up 40 students at the start of the school year. Now 41 percent of the school's enrollment is made up of voucher students.
Brad Dunn is the head of the school. He says they received 20 the first year. He says 17 of those were from families that were already receiving financial assistance for their tuition. Valley Christian's current total is 117 voucher students.
At Fox Valley Lutheran High School in Appleton, 26 percent of students get a voucher. Principal Steve Granberg says the public schools in the area are "tremendous". He says students aren't coming from all over to leave the schools. He says it's families looking for their specific program, because each school offers its own purpose and mission.
16 percent of students in the Saint Francis Xavier system in Appleton have vouchers. Lourdes Academy in Oshkosh is at 23 percent.