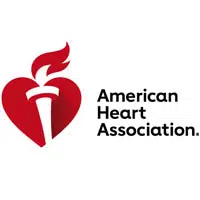 A local doctor is talking about updated cholesterol guidelines from the American Heart Association.
Doctor Kelli Heindel is with ThedaCare Physicians. She says the target numbers haven't changed. She says the recommendations are more focused on how cholesterol affects people over their lifetime. She says a child as young as two with a family history of health issues could have a cholesterol screening just to see where their levels are.
Heindel says it's also about promoting healthy lifestyles for everyone regardless of risk. She says about one-third of Americans have high cholesterol levels. Heindel says the new guidelines also encourage people to talk with their doctors about their risks and treatment options.