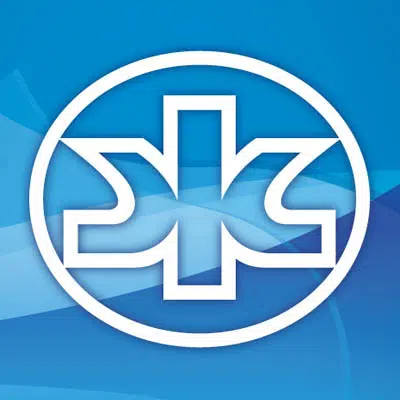 The future of a Kimberly-Clark plant in Fox Crossing is in jeopardy and lawmakers will hear about proposed incentives at the Capitol today.
The Legislature's Joint Finance Committee is holding a public hearing on the $100 million package. Kimberly-Clark officials say without it they'll close the Cold Spring plant.
Republican Representative Mike Rohrkaste of Neenah is one of the co-authors and he's also on the committee. He says workers and union leaders are planning to speak. Rohrkaste believes the plant with its 500 workers is recession-proof. He says the products the plant makes is needed no matter what the economy is like. He says he'd rather keep those kinds of jobs to balance the local economy.
Not enough Republicans in the Senate are on board with the bill right now. Rohrkaste says that means some Democrats might have to support it.