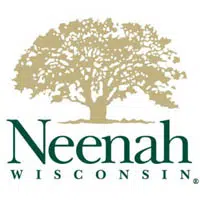 Property owners in Neenah will have to pay a new fee next year for street projects.
The city council included it in next year's budget as a way to eliminate special assessments. People will be charged 23 dollars a year through their utility bills. The fee works the same way as the one for stormwater. They'll pay more if they have a larger property that's considered more than one equivalent runoff unit or ERU.
Finance Director Mike Easker says it's different than a wheel tax because vehicle owners aren't the only ones to pay the fee. He says they feel it's a more effective way to impact all property owners in the city. He says that includes businesses and non-profits.
Easker says the change means people won't have to pay special assessments for streets, sidewalks, or trails.
The city council also approved next year's nearly $60 million budget. The tax rate is going up one-and-a-half percent to 963 per thousand dollars of value. That's $963 for every $100,000 of a property's value.