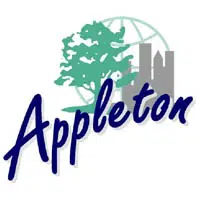 Appleton's city budget for next year is on the books.
City council members added two new police officer positions Wednesday night, by changing the way two small street projects will be funded.
The council will borrow about $200,000 for the streets, instead of paying for them up-front. That frees up the money for the officers. It's a temporary funding source, so the city will have to find at least that same amount in the 2020 budget to keep the officers.
Ald. Cathy Spears proposed the two officers. She says they need to start adding officers to the budget, and start considering safety.
The streets that the city will borrow money for instead are one-block stretches of Hall Avenue and Roosevelt Street, on the city's north side. By borrowing for them, the city will pay more in the long run, because of interest.
The finalized budget includes a tax rate increase of 23 cents, to $9.15. Property owners will pay $915 for every $100,000 of value.