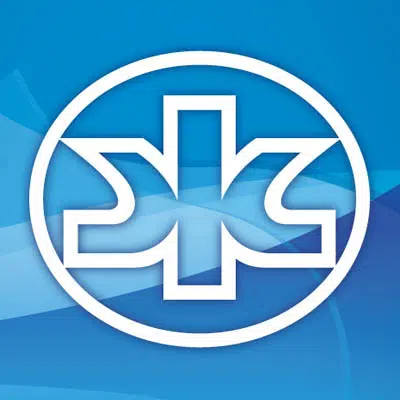 People on both sides of the proposed tax incentives for Kimberly-Clark talked with lawmakers today at the state Capitol.
The future of the Cold Spring plant in Fox Crossing is in jeopardy, if the company doesn't get 100 million dollars in tax incentives. The Legislature's Joint Finance Committee held a hearing on the bill today.
Republican Sen. Luther Olsen of Ripon is raising concerns about the proposal. The state would cover 17 percent of the company's income tax payments, from each worker, instead of the seven percent that's usually offered.
Olsen says that would set a precedent for other companies around the state. He says they could come forward, argue that it's a little tough in Wisconsin, and threaten to look at other states, if they don't get the same deal.
About 500 people work at the Cold Spring plant.
Kimberly-Clark Vice President John Deitrich says they would hire more than 50 additional people, and they could invest up to $500 million in the facility over the next 15 years.
Right now, there aren't enough votes from Majority Republicans to pass the bill. A number of Democrats would have to support it.