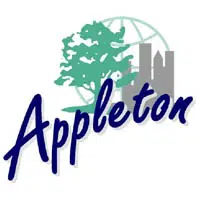 Appleton won't put two small street projects on hold to hire two new police officers, leaders are just paying for the work a different way.
The city council will borrow about $200,000 for the two projects, instead of paying for them up-front. That frees up enough money for the officers.
The streets are one-block stretches of Hall Avenue and Roosevelt Street, on the north side.
Ald. Kathy Plank is the chair of the finance committee, and she says the work will be done on schedule.
Because the city is borrowing money for the two streets, they'll cost more in the long run, since the city will have to pay interest. It also means leaders will have to find about $220,000 in next year's budget to keep the two officers.