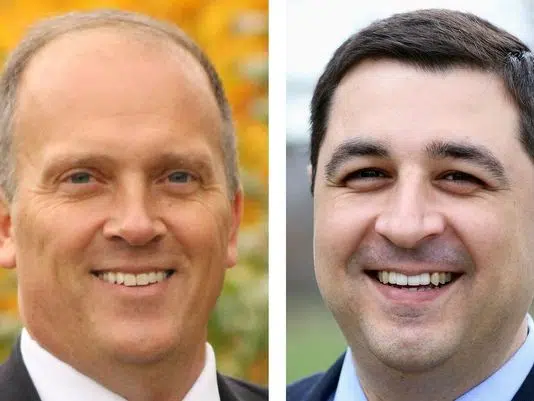 Republican Attorney General Brad Schimel is conceding to Democrat Josh Kaul.
Schimel says he won't ask for a recount, even though state law allows it because the margin of his defeat was less than one percent.
Canvassed vote totals show Schimel lost to Kaul by just over 17,000 votes.
Schimel says the odds of finding enough votes were too narrow to justify putting the county clerks, their staff and the public through a recount.
The win for Kaul makes him the first Democratic attorney general in Wisconsin since his mother Peg Lautenschlager held the post from 2002 to 2006.
Schimel served one term, after succeeding two-term Republican J.B. Van Hollen.