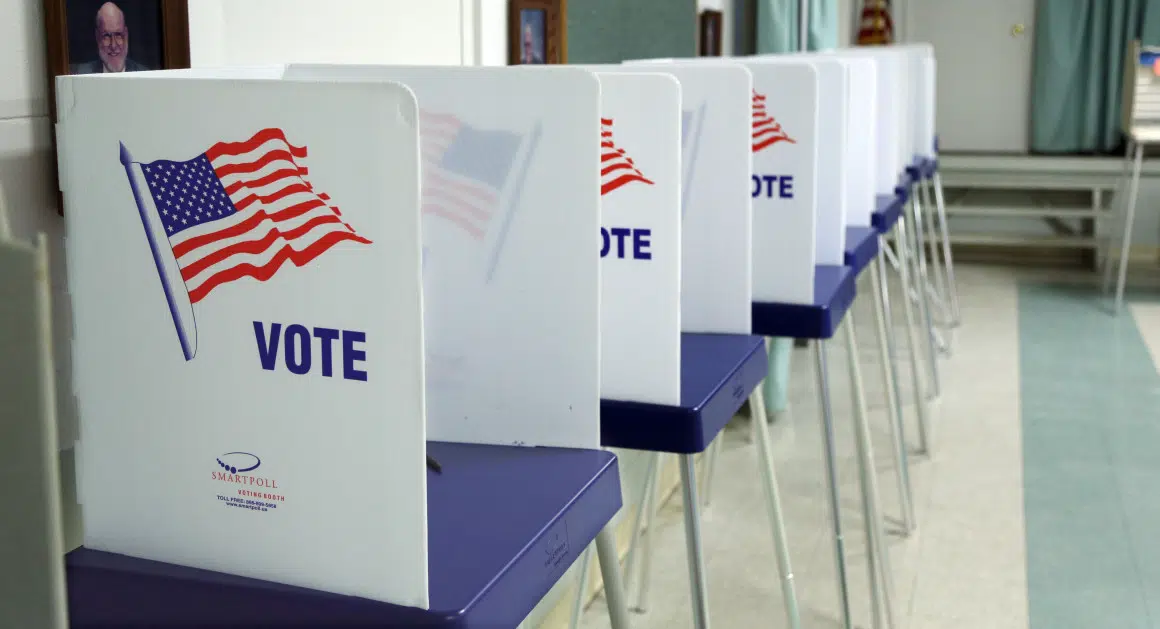 Municipal clerks are pushing back on the idea to move the state's 2020 presidential primary.
Some Republicans are floating the possibility because they fear conservative state Supreme Court Justice Daniel Kelly could be caught in a Democratic surge. Kelly would be on the ballot in April, at the same time as the Democratic presidential primary.
Clerks say moving the presidential primary to March would create so many headaches it may be all but impossible to implement. They say they'd have to process absentee ballots for three separate elections, in February, March and April.
They also say they'd need poll workers to work an extra day, and buy more memory cards for voting machines.