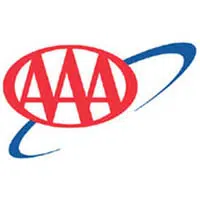 It's going to be a busy afternoon and evening on roads around the state because of the Thanksgiving holiday.
AAA Wisconsin spokesman Nick Jarmusz expects it will be the most crowded day, with people getting a head start on their travel, along with workers heading home in the evening.
Almost one million people in the state are expected to travel by car this weekend. That's up about five percent.
More people in the state are flying. The nearly 93,000 predicted air travelers is an increase of 6-1/2 percent over last year. That's one percent higher than the national average.