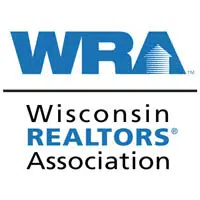 The housing market typically slows down for the winter and an economist says that should help people who have been looking for a little while.
David Clark is with the Wisconsin Realtors Association. He says if you got outbid in the summer, there might be less competition in the winter. He says there may also be more price concession.
December, January, and February are considered the winter months for the housing market. Clark says historically, sellers are more likely to make concessions on homes with February closing dates. He says the downside for buyers is having to move during the winter when the weather can be unpredictable.