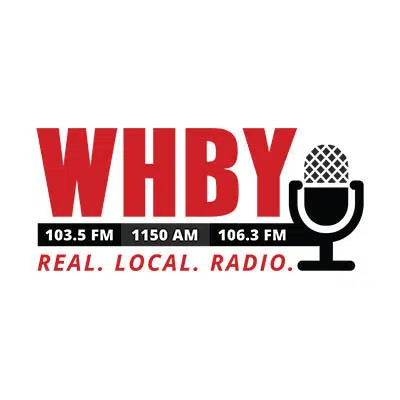 A lawmaker from Green Bay is bringing back his proposal to change the process for drawing the state's political boundaries.
Democratic Senator Dave Hansen has introduced redistricting bills in the past and he hopes there's new momentum this time. He points to referendum questions earlier this month when voters in five counties said they support a non-partisan system. He says politics should be taken out of it. He says there's no way the state is reflected by a 63-to-36 margin in the Assembly when Democrats received 53 percent of the vote. Hansen says it's the same in the Senate.
Majority Republicans were in power when those lines were drawn in 2011. Hansen says 41 county boards also want a non-partisan system.