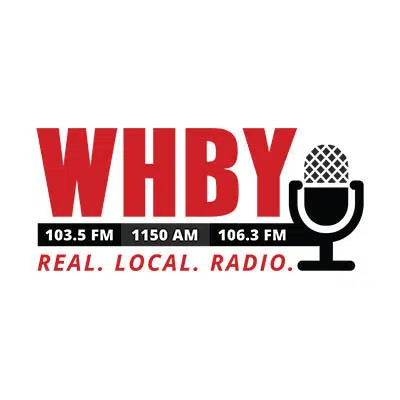 A group is trying to help the nearly 600,000 caregivers in the state by pushing for a new tax credit.
AARP Wisconsin spokeswoman Helen Marks Dicks says people are opening their own wallets to care for a parent, spouse, or friend. She says people spend about $7,000 on supplemental things for the person they're caring for. She says it's both a financial and time burden.
Marks Dicks says many of those people are trying to keep loved ones in their homes instead of moving them into more expensive assisted living facilities or a nursing home. She says AARP is urging lawmakers to set up a tax credit to reimburse family caregivers up to $1,000 for their documented costs.