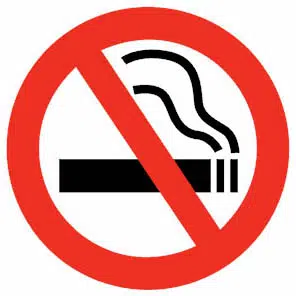 Fewer adults are smoking in the state.
The rate was down slightly last year to 16 percent. The state Department of Health Services says it had been 17 percent for several years.
The biggest drop was people between 35 and 44.
Dona Wininsky is with the American Lung Association in Wisconsin. She says that age group lived through a number of changes, including indoor smoking bans and price increases, along with more education about the dangers of smoking.
The report shows smoking rates among African Americans, and people on Medicaid, are starting to fall.
Wininsky says more needs to be done with certain groups that still have high rates. She says they include people making less than $25,000 a year, and those without a high school diploma.