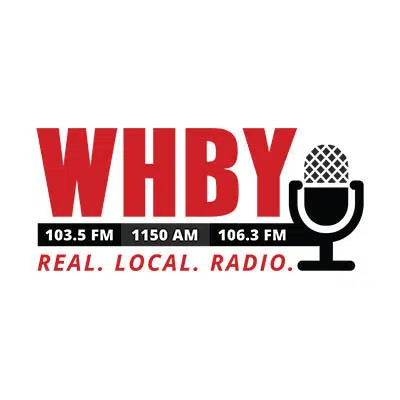 Wisconsin has the second-highest percentage of manufacturing jobs in the country, and the industry produced more than $59 billion for the state's economy.
The Wisconsin Policy Forum crunched the numbers.
Research Director Jason Stein says the percentage of manufacturing jobs slipped from 22 percent in 2000 to just over 16 percent last year. He says that decline is smaller than what's happening around the country.
Only Indiana has a higher percentage of manufacturing workers.
The industry also accounted for more than 93 percent of the state's exports.
The report also shows many of the tax incentives and other breaks that manufacturers get are comparable to what other states are offering.