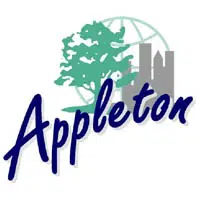 The city of Appleton could make changes to two downtown redevelopment districts in hopes of encouraging more projects.
Some of the central and western areas of the downtown are in what's called "TIF district number three." Because it's an older district the city can't offer incentives for any major developments for 12 more years. A number of surface parking lots and other properties north of College Avenue are in that district.
Karen Harkness is the community development director. She says the goal is to remove the low-value sites in TIF three that have high potential for redevelopment and add them to TIF 11.
TIF 11 was created more than a year ago and it covers the eastern part of the downtown. The city is hiring a consultant to look at the various sites and make recommendations.