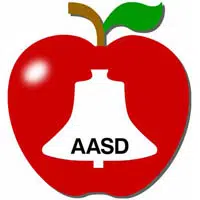 There's a 10-year plan on the books for capital projects for the Appleton school district.
Chief Financial Officer Greg Hartjes says it mainly focuses on replacing roofs, boilers, windows, and playgrounds. He says the successful referendum in 2014 means they have about $2.5 million a year, dedicated toward maintenance work.
Hartjes says a number of districts struggle to find money for maintenance, because they want to dedicate as much funding as possible toward the classroom. He says they're fortunate that taxpayers supported the district in that referendum.
The school board approved the plan recently.