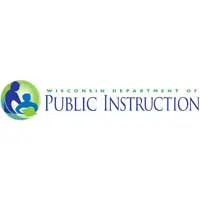 Student test results around the state held steady last year, in the second year under a new system.
A report from the state Department of Public Instruction shows the percentage of students that scored proficient or advanced in English and math last spring was up slightly, compared to the previous year. Science scores were down slightly.
In all three categories, fewer than half of students were proficient or advanced.
DPI spokesman Tom McCarthy says they did see some big games in English scores among public school students in fourth through seventh grades.
McCarthy says there continues to be an achievement gap across the state. He says every district needs to identify what specific things can be done to deal with that. He says the challenges are different in each community.