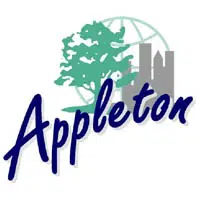 The proposed budget for the city of Appleton would raise property taxes by almost 3-1/2 percent for 2018.
Mayor Tim Hanna says it was a challenging process. He says that's because new growth was less than 1-1/2 percent. He says the city could only collect that much more money through the tax levy.
Hanna says they also had higher medical claims through the city's self-insurance plan, and that put them in a tight box. But he says the city's staff helped put forward a responsible budget.
The overall budget calls for spending just over $170 million.
The property tax rate would go up to $8.92 per thousand dollars of value. That's an increase of 30 cents. The owners of a $100,000 house would pay $892 for their city taxes.