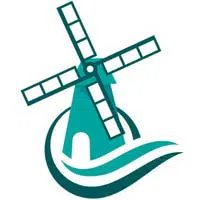 Workers are settling in at Little Chute's new Municipal Services Building.
The facility is in the village's industrial park, between I-41 and Highway OO. The project cost $6.2 million.
Village Administrator James Fenlon says construction was done a couple of weeks ago, and their employees have been slowly moving in. He says now they have enough parking for all of the village's vehicles.
Fenlon says the building is across the street from the old building. The village sold that to Trilliant two years ago, so the coffee and tea producer could expand.
The village got $3.2 million. Fenlon says it would've cost the village about $4 million to update that building.