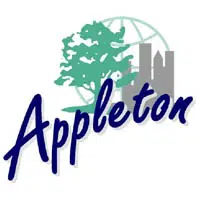 Appleton is taking the final step to getting three railroad trestles that cross the Fox River.
The city council unanimously agreed to close Locust Street, by the railroad crossing, next to the Boys and Girls Club in the downtown.
Mayor Tim Hanna hopes to start working on the trestles. He says there's money in the budget for planning and design work.
The longest trestle goes between the areas around Pullman's and Fratello's. Another would connect Lawe Street to the former Foremost Dairy site. The third would provide another link between the Newberry Trail and RiverHeath.
The city also closed the crossings at Superior and Eighth streets, as part of the deal.