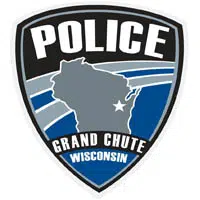 Grand Chute police say the clerk robbed last evening at a hotel near the Fox River Mall couldn't say if the suspect was male or female.
Officer Travis Waas says the clerk at the Microtel Inn in the 300 block of N. Metro Drive told them it sounded like the suspect was going through puberty, and it was tough to tell.
He says the suspect's face was covered with a nylon stocking. He suspect had hands in pockets, and pointed through the jacket to make it look like the person had a gun.
Police were called to the hotel around 6:30 p.m.