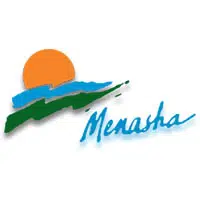 Menasha leaders hope to finalize a deal to buy the former RR Donnelley plant along the Fox River for $1.
Mayor Don Merkes broke a tie vote by the city council to take over the property on Ahnaip Street.
Ald. Arnie Collier says the city would be able to control the redevelopment of the site. He says if it's sold to a private developer, it's possible the building could be used for warehousing for decades. He says the owner could sell it to another developer later, and the city would get whatever that developer wanted. He says if that would happen, the city would "look like fools."
Opponents argued that the state should buy the land instead, because they believe some of the property would be needed to replace the Racine Street bridge. They also raised concerns about possible contamination on the site.
A consultant for the city was surprised with the relatively low levels of contamination found in testing.
The Menasha Redevelopment Authority would buy the property.