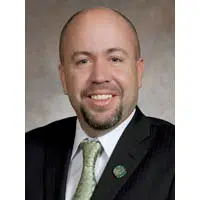 A state task force on foster care is holding its fifth and final hearing today in Green Bay to talk about issues that may benefit children in the system.
Assembly Majority Leader Jim Steineke says they're looking for ways to provide more incentives for people to become foster parents. The Vandenbroek Republican says they also want to help young adults with the transition, after they age-out of the system.
Steineke says one problem is that foster parents aren't paid enough.
He says the information from the hearings will be used to put together a package of bills that lawmakers will consider.