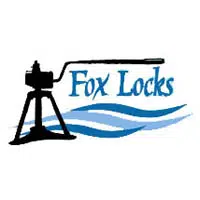 The Fox River Locks could have an average economic impact of nearly $29 million a year, if the two remaining locks open.
UW-Oshkosh Professor David Fuller crunched the numbers, and included the impact of a proposed visitors center in Appleton.
The Fox River Navigational System Authority wants to build a boat transfer station at the Rapide Croche lock, and there's a study underway on what to do at the closed Menasha lock.
Tim Rose is the chair of the Fox River Navigational System Authority. He says the impact is a motivator to get things done. He says the board committed some money to get it done, and they'll go out and raise whatever money is necessary.
Fuller's study also shows that the impact of the locks would create about 630 jobs a year in the next 10 years.