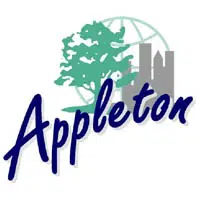 Next year's budget for Appleton is in place.
The city council signed off on the plan unanimously Wednesday night, after making some minor changes.
Mayor Tim Hanna introduced the $170 million budget last month. It will raise the property tax rate by 3.5 percent.
Hanna says it was a tough year. He says the unanimous vote is a positive sign to the community that they're all working together, and that in the end, they're making good decisions.
Hanna says the city's growth rate of just 1-1/2 percent was one of the factors in the challenging budget.
The tax rate will go up by 30 cents, to $8.92 per thousand dollars of value. That means the owners of a $100,000 home will pay $892 for the city's portion of their property taxes.
The budget includes funding to renovate Jones Park, and $500,000 for a possible library project.